In Pictures - South of Miami Beach
South Beach Miami is a true paradise for people who love digital photography.
The nature is very colorful. The sun is always shining - well, it is shining most of the time. Sometimes it can be very windy in South Beach. And humid. The majority people you meet are on vacation, happy and smiling.
Whether you use a very expensive DSLR camera, simple pocket camera or your iPhone, every picture looks good!
Except of pictures taken at night - you need a good quality flash light at night.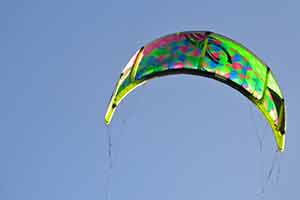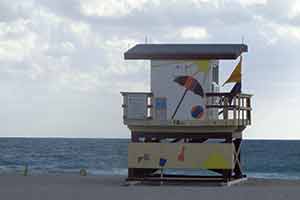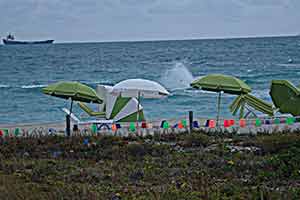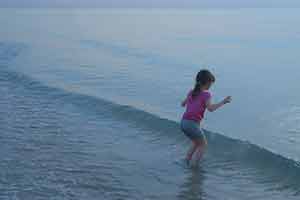 A Few Tips for Photographers
Low Light Photography. If you like to take pictures in the evening and you don't have an external flash, try to use your digital camera's ISO setting . The result is not the same, but... it helps!
---
---
Bring Extra Memory Cards. When planning a trip to South Beach Miami, don't forget to bring extra memory cards and a battery charger for your camera.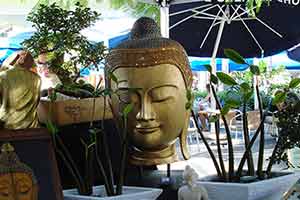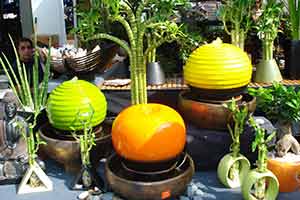 Like these pictures? Then check our online store! You can find there very unique South Beach Miami posters and note cards, one-of-a-kind "I Love Miami" mugs, hoodies, iPhone cases and many other Miami gifts and souvenirs.
---