The Art From All Over the World
The Vizcaya Museum and Gardens is probably one of the most amazing places to visit in South Florida.
Vizcaya is a National Historic Landmark. It is the former villa and estate of businessman James Deering, who stayed at the property during the winter starting from 1916 until his death in 1925. You can read about the history of the Vizcaya Museum and Gardens at Wikipedia and on the Villa Vizcaya Web site.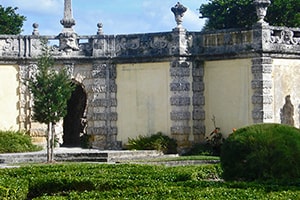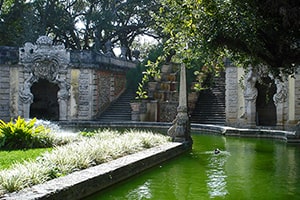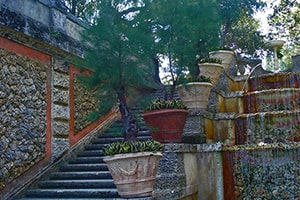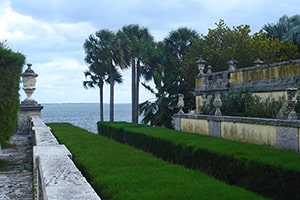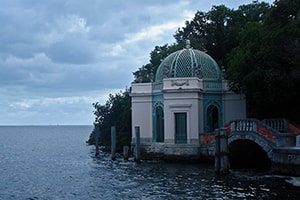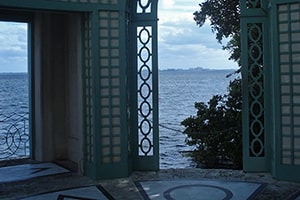 How to Get There
Getting to Vizcaya Museum and Gardens from South Beach is easy - take the "S" bus to the Government Center (which is the last stop on the "S" line) and then take the Metrorail for only two stops to Villa Vizcaya station. The travel time from South Beach takes about one hour and a half all together.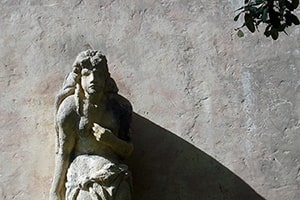 ---
Planning Your Trip
Planning your trip to Vizcaya, give yourself at least 1 hour to see the museum art (they have free guided tours) and a few hours to walk around the garden and enjoy the magnificent views to Biscayne Bay.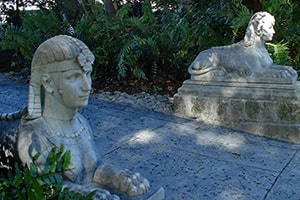 Gardens at Villa Vizcaya
If the weather is nice you will find the walk in the park very relaxing and refreshing and the views to the bay extraordinary!
Don't forget to bring your camera and extra memory cards! Museum allows to take picture of the garden and the bay area, but not inside the museum.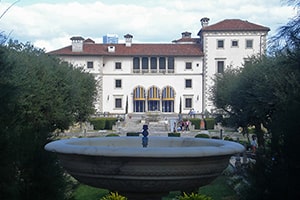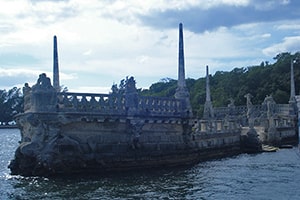 Vizcaya Location: 3251 South Miami Avenue, just 1/4 mile off of I-95, one mile from downtown Miami, and 10 miles from South Miami Beach.
Hours and Tours: 9:30 AM - 4:30 PM except Tuesdays, Thanksgiving and Christmas Day.
Your hotel may have Discount Coupons for Admission Tickets.
If you would like your pictures of the Vizcaya Gardens and Biscayne Bay to be included on this photo gallery, send us an E-mail to info [at] hipstyleandvalue.com.