Sunrise in South Beach Miami
"The moon belongs to everyone,
The best things in life they're free,
Stars belong to everyone,
They cling there for you and for me."
Sam Cooke
'
Enjoy the Moment
Watching the sunrise at the beach at 6 AM is one of the most unforgettable experiences you may have in South Beach Miami. The view of the water and the sun is absolutely magnificent, changing every minute and incredibly peaceful.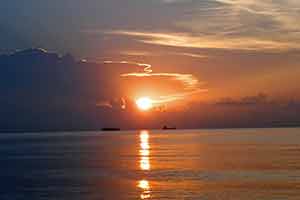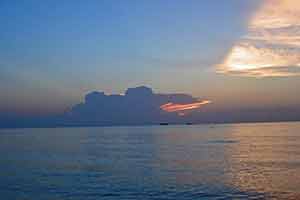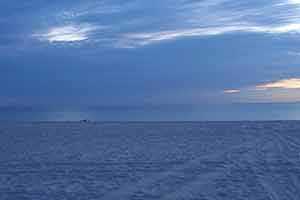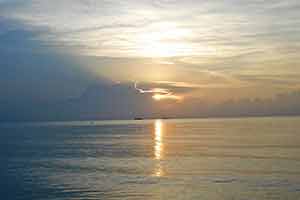 You won't be alone at the beach – there will be a number of people who got up very early and came to watch the sunrise.
Someone once said, "If you want to watch amazing sunrise - go to South Beach Miami. And if you want to watch the most unforgettable subset - go to Key West.
Living in the world of speed and technology, we sometimes forget how incredibly beautiful nature is. Enjoy this very special moment!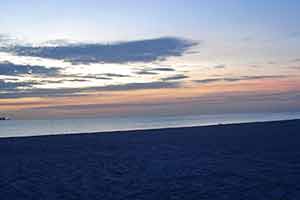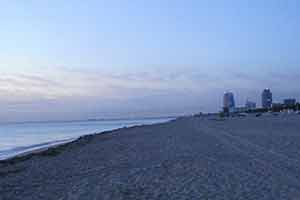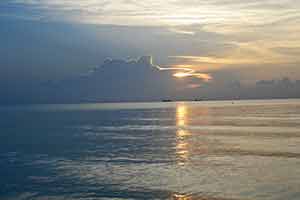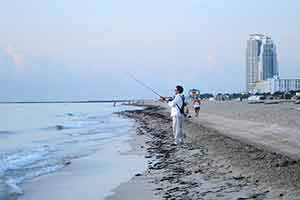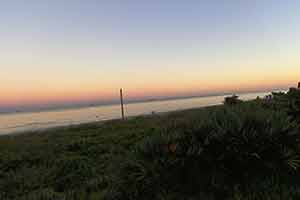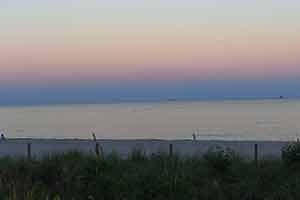 ---
---