Halloween 2007 in South Beach Miami
South Beach Miami on a Budget
---
Halloween 2007 on Lincoln Road
"There's something strange happening in the neighborhood.
The strangest things you've ever seen.
They're all dressed up in their costumes and looking good.
Trick-or-treat it's Halloween!"
Ron Brown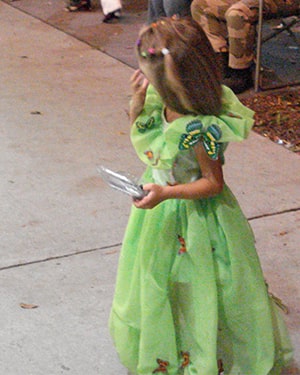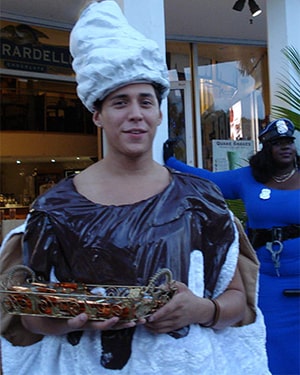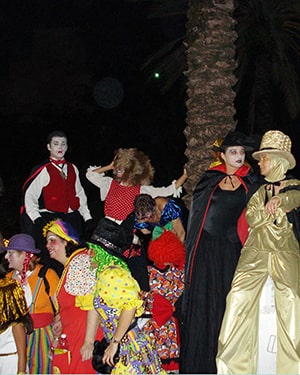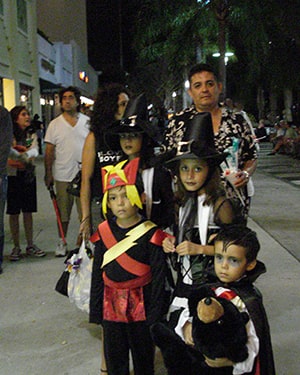 ---
Halloween night is always a lot of fun, but being in South Beach Miami on Halloween is really something very special!
Just look at these pictures!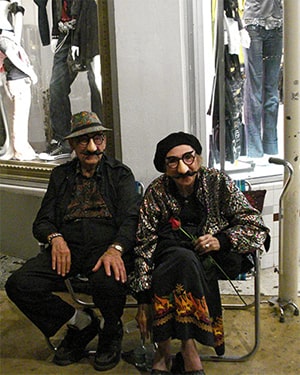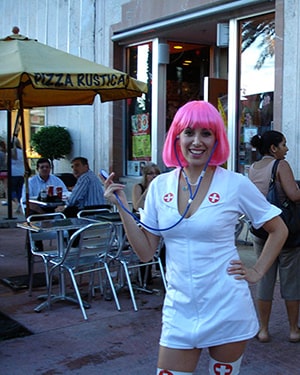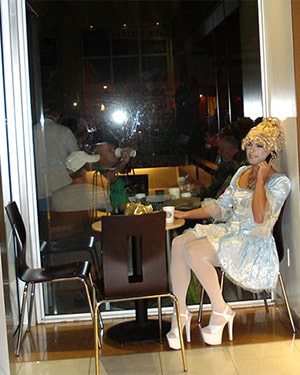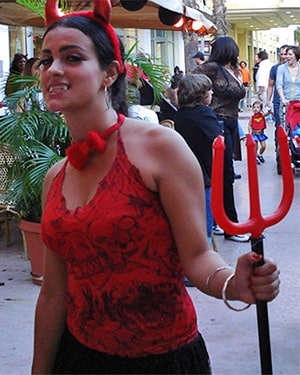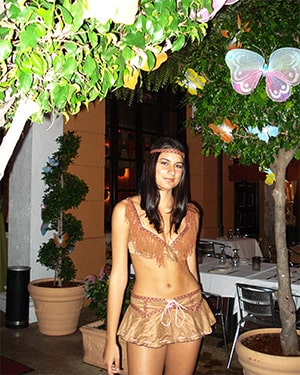 ---
People in South Beach are very serious about Halloween Night. Young or old, it doesn't matter. They all are dressed for the occasion!
Quick Links
In Pictures
Video - Morning Interlude

Follow us on Twitter