Classic Car Parade in SoBe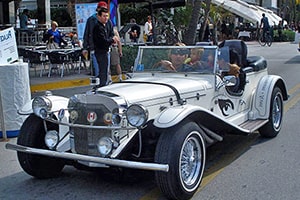 In this photo gallery you will find Bentley, Bugatti Royale, Chrysler, Duesenberg, Ford, BMW, Lagonda, Pontiac, Volvo, Porsche, Corvette, Rolls-Royce and many others antiques cars.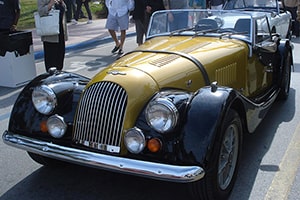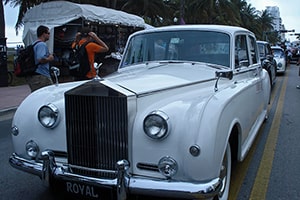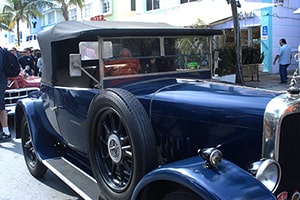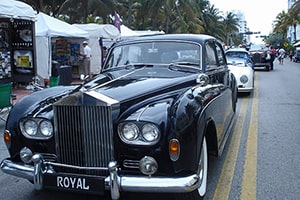 Read about fascinating facts about classic cars.
Duesenberg - Duesenberg Motor Company
Fred and August Duesenberg immigrated to the United States from Germany. The Duesenberg Automobile and Motor Company started in 1919, and it quickly became a leading car manufacturer
The brothers were not interested in mass production methods and so each Duesenberg was built entirely by hand, specially for each client.
Over the company's 19-year life, fewer than 650 sporting and touring cars were made.
Source: "Vintage Cars, 1919 – 1930" by L. Michelle Nielsen
Antique Cars in South Beach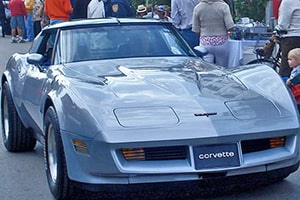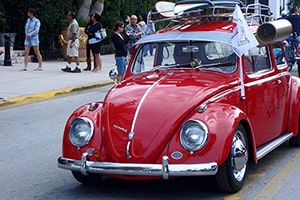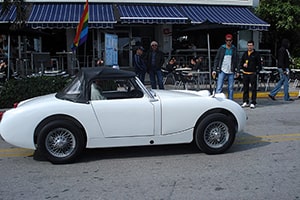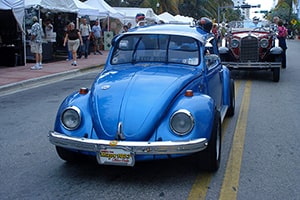 ---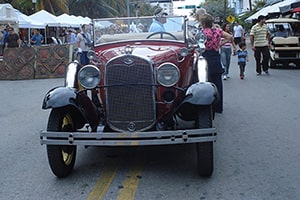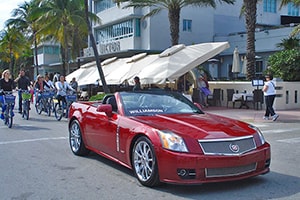 W.O Bentley - Bentley Motors
Walter Oven Bentley was an engineer. His first job with cars was with the National Cab Company, in London, where he helped make sure all the taxis were in good condition..
He formed Bentley Motors in 1919.
His company became known as one of the best manufacturers of race and luxury cars.
The Bentley company was taken over by Rolls-Royce in 1931.
Source: "Vintage Cars, 1919 – 1930" by L. Michelle Nielsen
Want to learn more? Read our article about the Art Deco Festival in South Beach Miami and the Classic Car Parade Experience.