South Beach Miami in Five Minutes!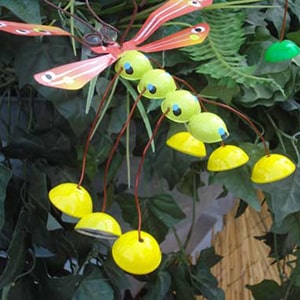 How do you describe South Beach in 5 minutes?
It's all about the beach, fashion and having a good time; festivals and special events, endless parties, beautiful nature and ... many very cute pets! Yes, South Beach loves their pets!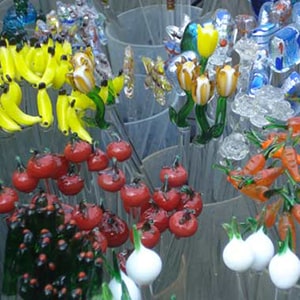 In this small photo gallery you can find more pictures from the Art Deco Weekend 2012 and from walking around the town.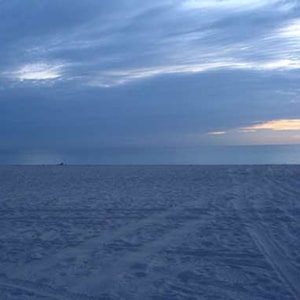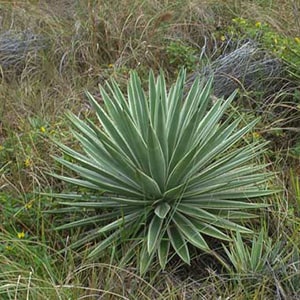 ---
---
Endless sand beach at 6 in the morning - there is something very nostalgic about it!
Interesting plants grown next to the boardwalk.
Cute and sophisticated dogs, all in pink marching in the Dog Parade.
Classic and collectors cars.
Love and Happiness bracelets - there is never enough of those!
And a little pink hat for very special occasions!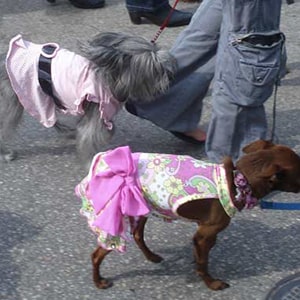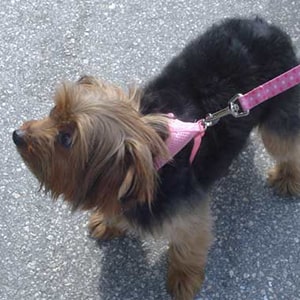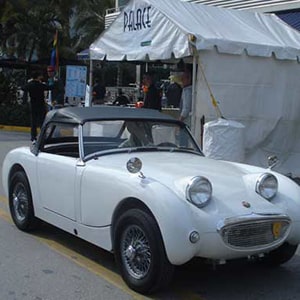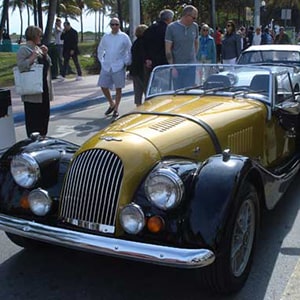 ---