South Beach Miami - Bars and Cocktail Lounges
There are dozens and dozens of bars and cocktail lounges in South Beach Miami. They all have their own personality and their unique audience.
Many bars on Ocean Drive have life music at night. Some have pool tables.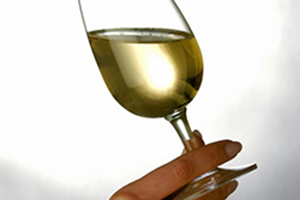 Happy hour officially runs from 4 pm until 7 pm when you can get half price drinks and appetizers.
---
---
For examples, Ocean's Ten is known for its fantastic, mouth-watering Chicken Wings and Shrimps for only $5; Finnegan's - for their $2 draft beer and Clevelander - for their very special atmosphere and live entertainment.
Here is the list of bars we love to go for drinks when visiting South Beach Miami. Hopefully you will like them too.
Our favorite? Very elegant Rose Bar at Delano Hotel.
Here are our recommendations:
Clevelander
1020 Ocean Drive, Miami Beach, FL 33139
Phone: 305.531.3485
Ocean´s Ten
960 Ocean Drive, Miami Beach
Phone: 305.604.1999
Wet Willie´s
760 Ocean Drive, Miami Beach
Phone: 305.532.5650
Finnegan´s
1344 Ocean Drive, Miami Beach
Phone: 305.672.7747
942 Lincoln Road, Miami Beach
305.538.7997
Atlantic Bar & Grill
1024 Ocean Drive
Phone: 305-672-2472
1811 Purdy Ave, Miami Beach
Phone: 305-531-5535
Rose Bar at the Delano
1685 Collins Ave Ave, Miami Beach, Saturdays, Phone: 305-672-2000