Grocery Stores in South Beach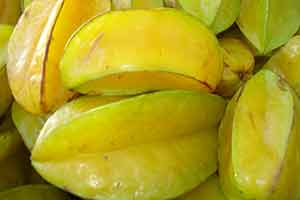 South Beach Miami has a number of small grocery stores and three very big Publix supermarkets where you can buy any type of food.
The grocery stores also offer a large selection of wines and beers plus prepared hot meals and a salad bar.
Here is we are often buying food:
Venar Market, 1553 Washington Avenue, Miami Beach, FL.
Art Deco Supermarket, 1435 Washington Avenue, Miami Beach, FL.
CVS Pharmacy, 306 Lincoln Road, Miami Beach, FL
Walgreens, 100 Lincoln Rd., Miami Beach, FL.
7-Eleven Convenience Store, 11 Lincoln Road Mall, Miami Beach, FL.
7-Eleven Convenience Store, 890 Washington Ave, Miami Beach, FL.
Publix Supermarket, 1045 Dade Blvd Miami Beach, FL 33139
Publix Supermarket, 1920 West Ave, Miami Beach, FL 33139
Publix Supermarket, 1100 6th St Miami Beach, FL 33139
Trader Joe's, 1683 West Ave, Miami Beach, FL 33139
Whole Foods, 1020 Alton Road, Miami Beach, FL 33139
Check our South Beach Miami map for directions.
What is the best travel food?
When I travel, I always put in a backpack: string cheese, hummus cups, and California dried raisins (no added sugar variety). It helps, especially if you end up being at the airport during the night when all restaurants are closed. Of course, having RAMEN noodles, Quaker Instant Oatmeal or Rice a Roni indivisual cups also not a bad idea.
Maruchan Ramen Noodle Soup Variety, 7 Flavors, 3 Ounce Single Servings.
Kirkland Signature Expect More Organic Hummus, 20 x 2.4 oz.
Farmers Market
There is also a Farmers Market that is open every Sunday on Lincoln Road. You can buy there the freshest fruits, vegetables, nuts, freshly baked bread and many other healthy and delicious things.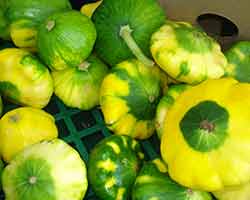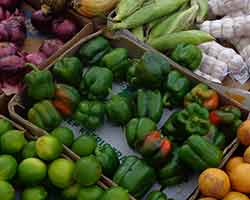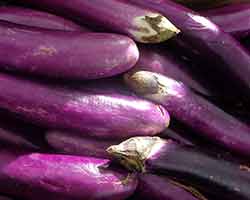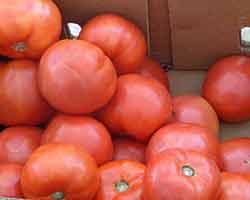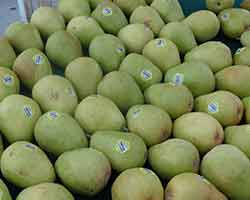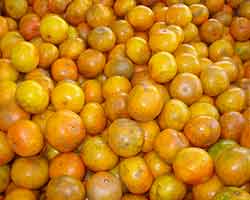 Food Delivery in South Beach
In Miami, you can always order groceries with Amazon Prime. Sometimes, they will deliver food within one hour.
WISCONSIN CHEESE COMPANY'S - Fresh Healthy Smoked String Cheese Snack.
For details on how Amazon Prime works in the Miami area, check their app - Amazon Prime Now. They deliver from restaurants too.
Quaker Instant Oatmeal.
Useful Links
Rice a Roni Cups, Individual Cup 2.25 Ounce.
Did you know?
Beer and wine are sold in most supermarkets and convenience stores in South Beach Miami. Keep in mind - only adults 21 or older may legally purchase or consume alcohol in the state of Florida.
Written by Jessica Gale, hipstyleandvalue.com
---
Florida Anecdote
A tourist was being led through the swamps of Florida. "Is it true," he asked the guide, "that an alligator won't attack you if you carry a flashlight?" "That depends," replied the guide, "on how fast you carry the flashlight!"
---
Disclosure: Links to these items have been handpicked by our editorial team. We have affiliate relationships with many stores, so in some cases, if you purchase an item here, we may get a small share of the revenue from your purchase.